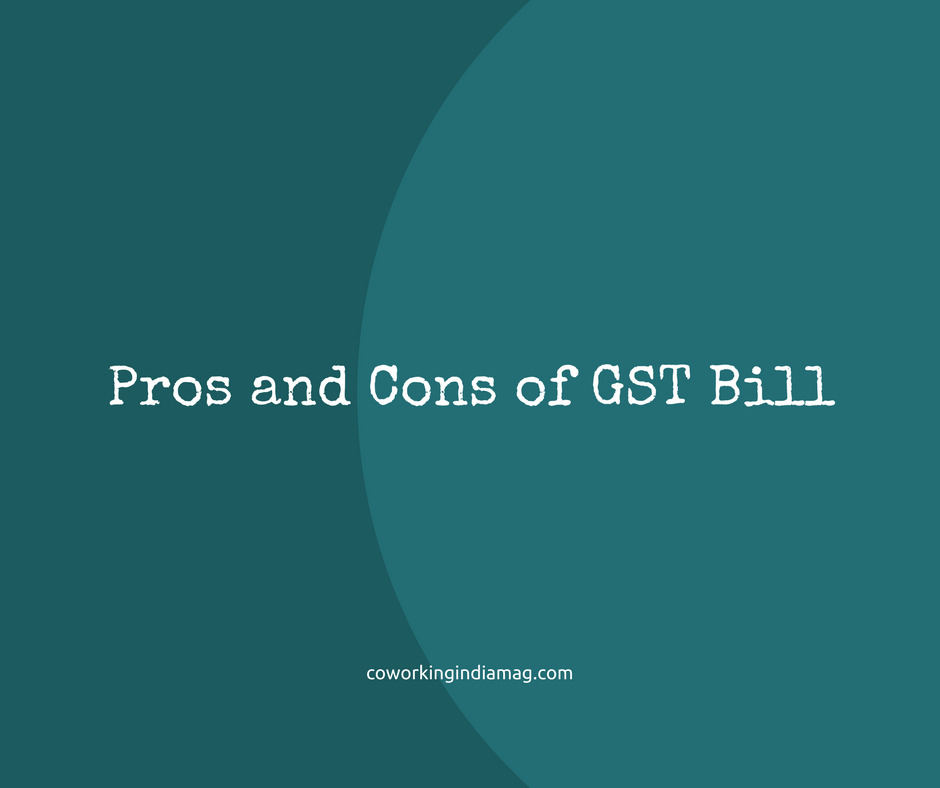 GST stands for Goods and Services Tax levied by the Government in a move to replace all of the indirect taxes. The main reason behind introducing GST is to improve the economy of the nation.
Positive Impact of GST in India:
GST is a single taxation system that will reduce the number of indirect taxes. From now, a single taxation term would cover all of those indirect taxes.
The Prices of products and services would reduce , thus this system would prove to be beneficial for the people who are fed up of paying high prices.
This would reduce the burden from the state and the central government. With the introduction of GST, all indirect taxes would come under a single roof.
GST would not be charged at every point of sale like other indirect taxes so in this way, market would be developed.
Corruption-free taxation system. GST would introduce corruption-free taxation system.
Negative Impact of GST in India:
The introduction of GST in the country will impact real estate market. This would increase new home buying price by 8% and reduce buyers' market by 12%.
GST is a mystifying term where double tax is charged in the name of a single tax.
Most of the dealers don't pay central excise tax and cheat the government by simply giving the VAT. But all of those dealers would now be forced to pay GST.
To be informed of the latest articles, subscribe: